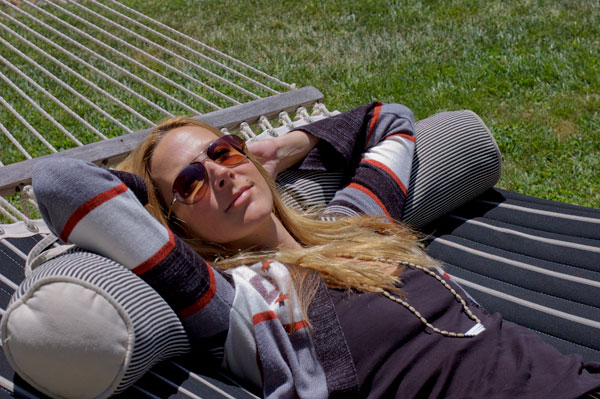 In case you're wondering, this is what complete relaxation combined with total denial that it will shortly end looks like. Mike took this yesterday right before we left the incredible La Costa resort where we spent the weekend for a wedding. We had been yearning for a lounge on these hammocks outside our room all weekend, but didn't get a chance until we were already checked out. The weekend was too short, but we packed it with the kind of fun that makes your cheeks cramp from laughing too hard. Two words-adult pool.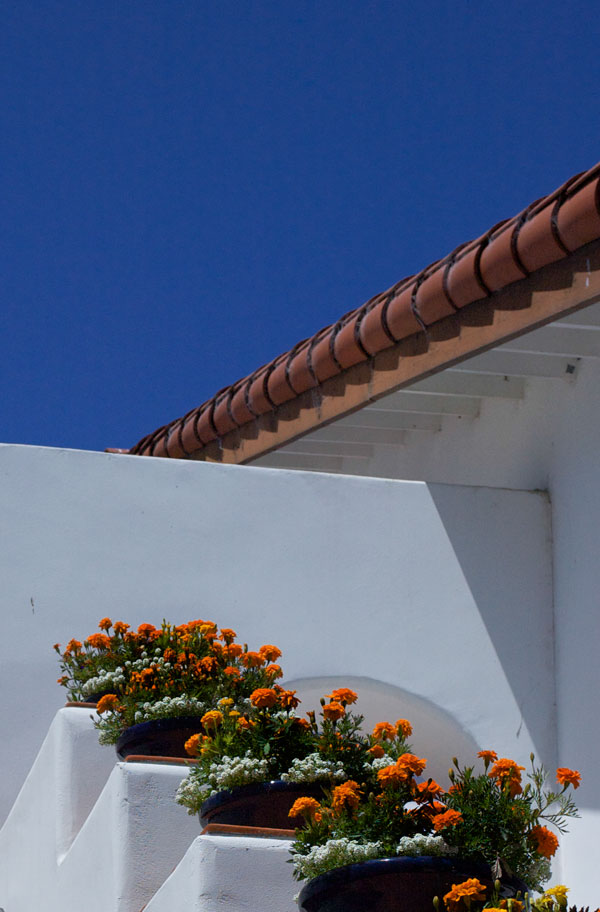 White walls, terra-cotta roof-my favorite!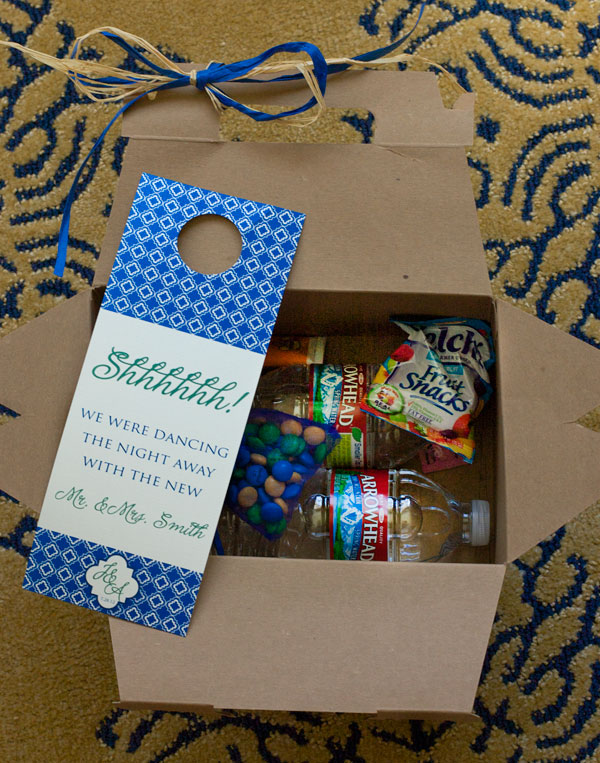 This magic box arrived just in time to nurse our wounds. I loved this clever do not disturb sign courtesy of the adorable newlyweds, Mr. and Mrs. Smith.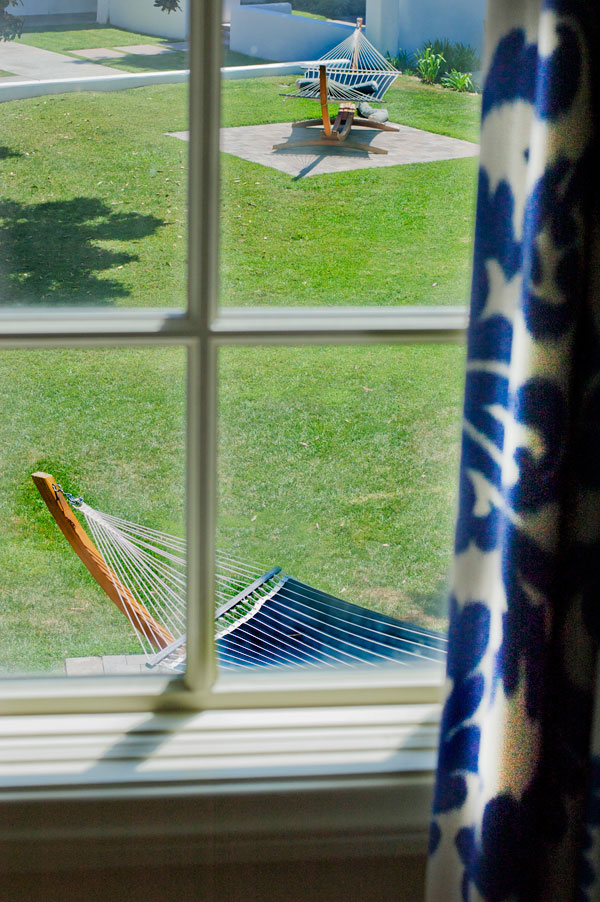 The view from our room in the Plaza building.We arrived and were put in a room next to the kiddie pool. Had to pull the diva card here and have them move us to this more tranquil setting.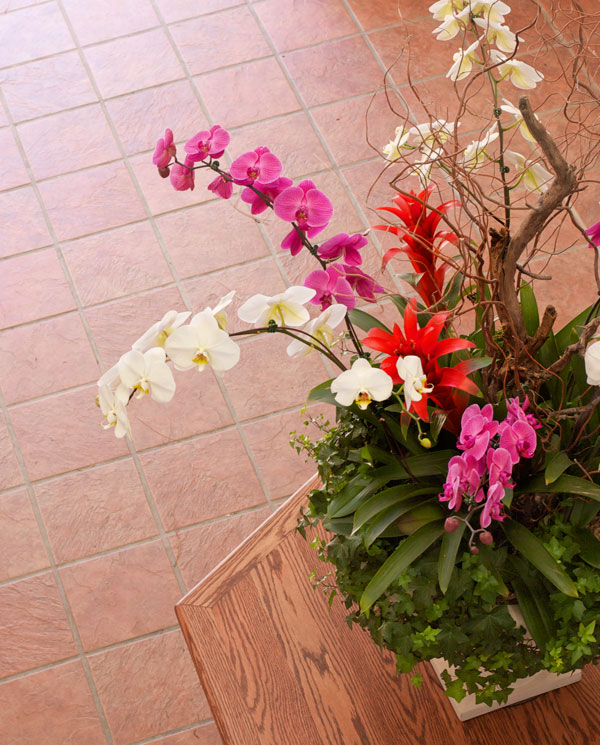 The entry way to the Plaza building. One of many gorgeous arrangements on the 400 acre property.