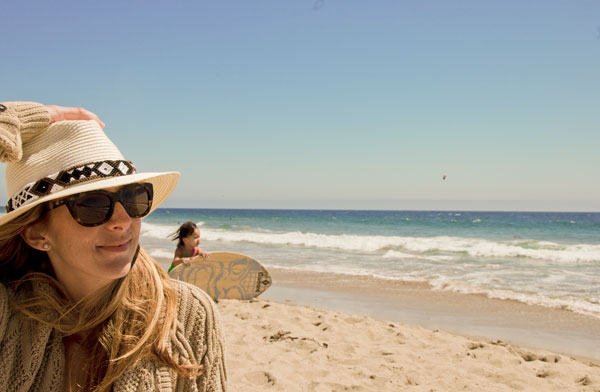 Yesterday was my mom's birthday and per her request the entire family met at Zuma Beach for a day that turned out to be something Norman Rockwell couldn't come up with. We filled the cloudy morning with Bloody Marys and a quick surf. Once the sun came out it was all about boogy boarding, sand castles and sand crabs. Special thanks to my godmother Mary for the kite, Elle's first and as you can see not her last, and my brother Tommy for putting the plan together and as always, the entertainment.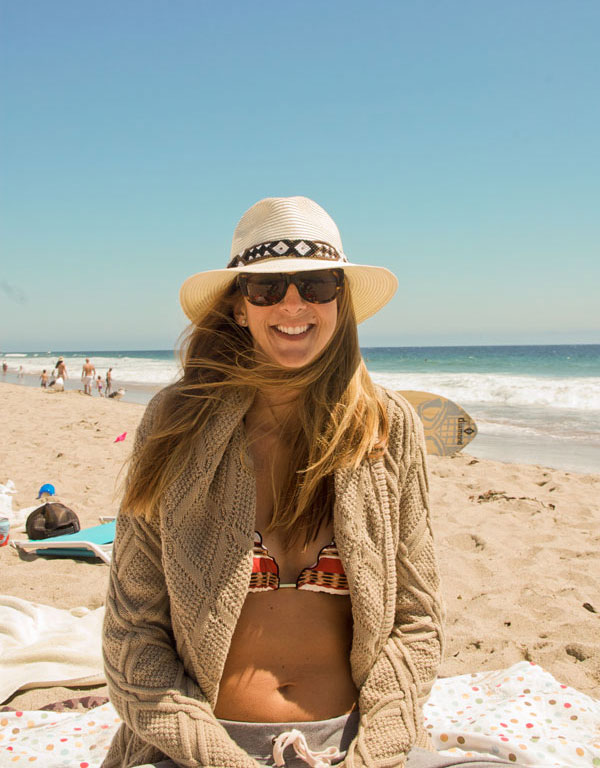 hat/suit/sweats similar/sweater similar/sunnies similar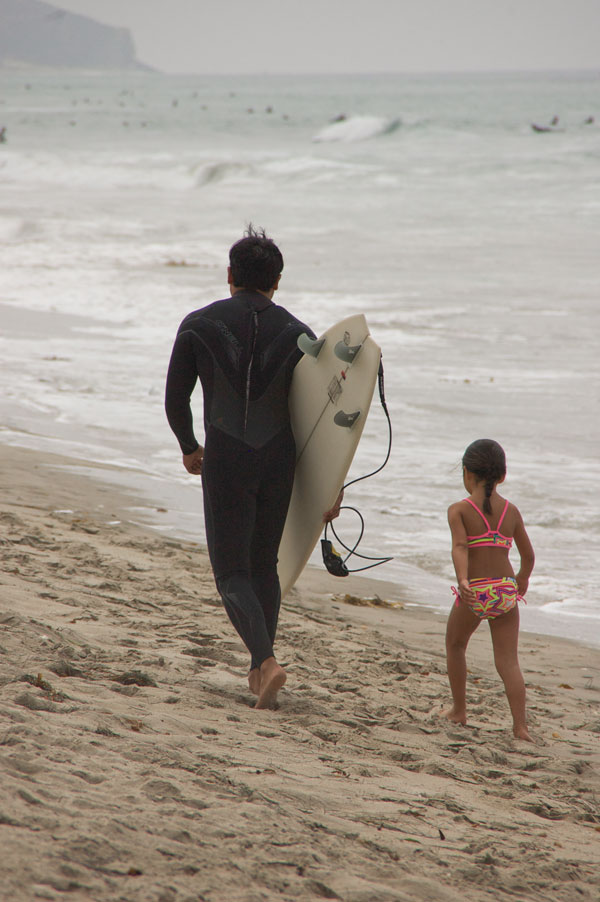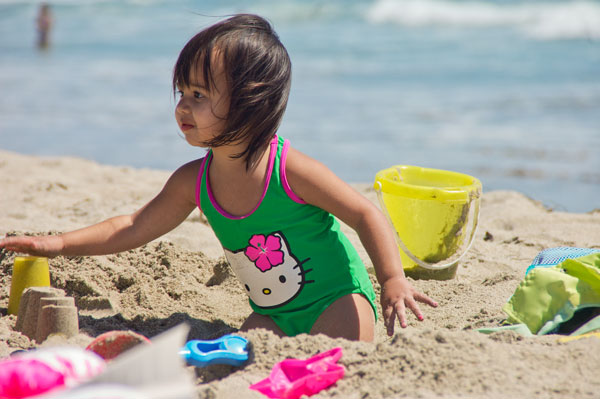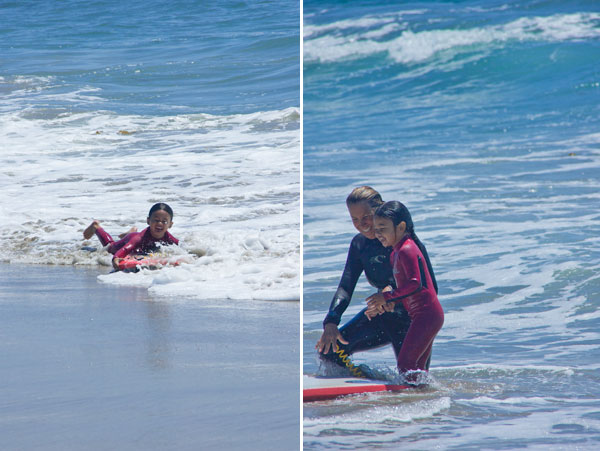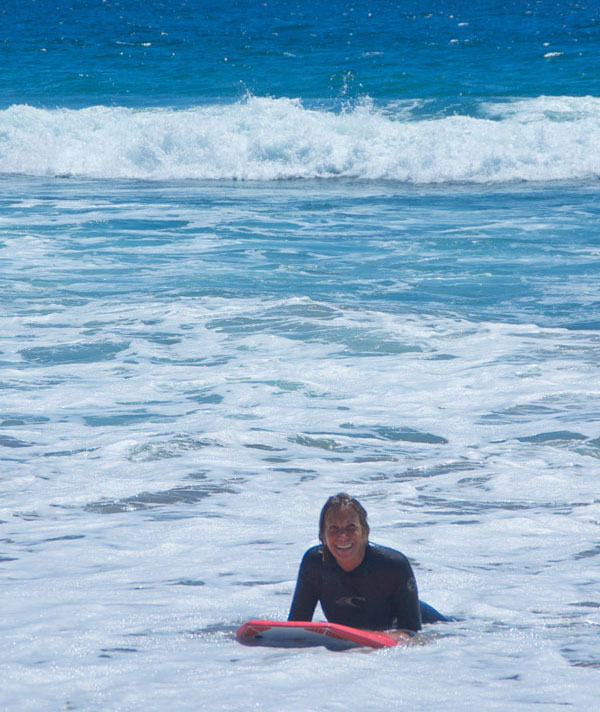 Yes, that's my mom boogy boarding on her 67th birthday. May I have half her playfulness at that age, or any age for that matter. Happy Birthday Mom!