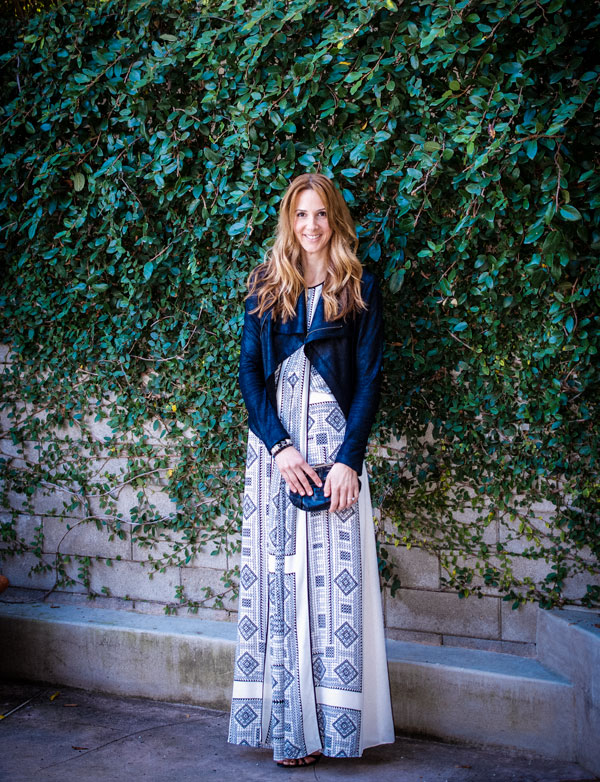 Mike and I had never been to the Grammy's, or any award show for that matter, before last year and now we've been lucky enough to go two years in a row. I got this BCBG Runway dress for a wedding last summer and it was perfect on its own, but with this event being about music and in the middle of February, I wore this SW3 jacket with it (on sale now) to add some warmth and a little edge.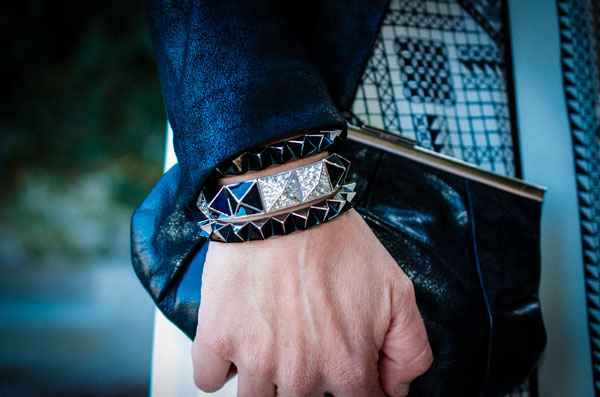 This year the Grammy's were all about rock n' roll with some of my favorite performances being Mumford & Sons, Fun., and The Black Keys, my new favorite. So I thought it appropriate to do a little homage with my jewelry. These pyramid bangles in black and pave did the trick. Note to self: stop holding your clutch purse like it's a grenade, sheesh.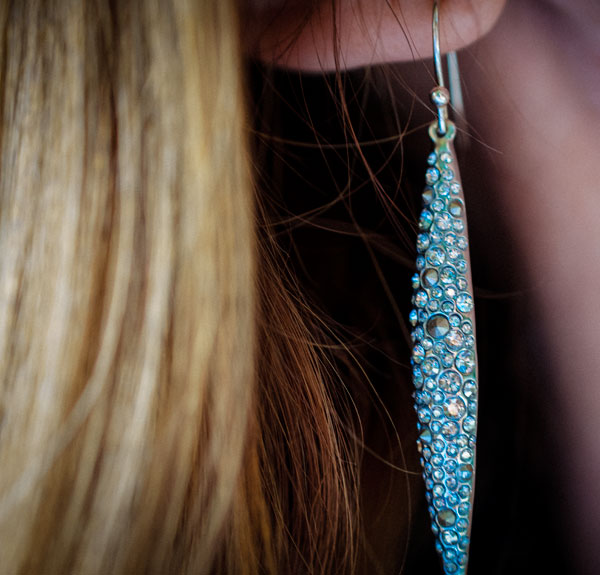 Since the dress is so graphic I kept the earrings simple, these Alexis Bittar sparklers were the perfect bit of glitz it needed.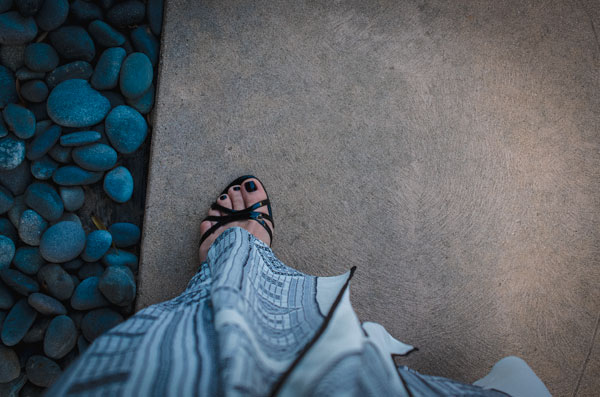 These Ann Taylor sandals are very versatile and comfy, well for heels at least. They're also on sale on my new Threadflip page!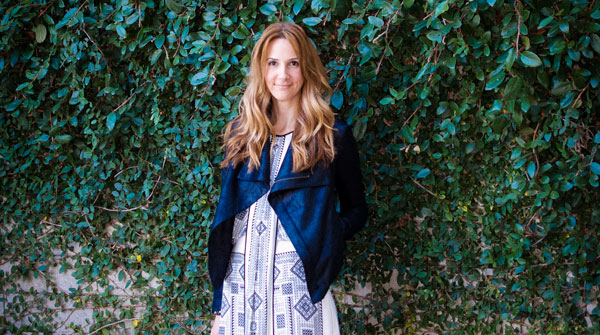 One of my favorite things about this outfit is how comfortable it is. Maxi dresses this time of year are the perfect tool to make me feel feminine while covering up my not-ready-for-prime-time winter bod. Hello, pale!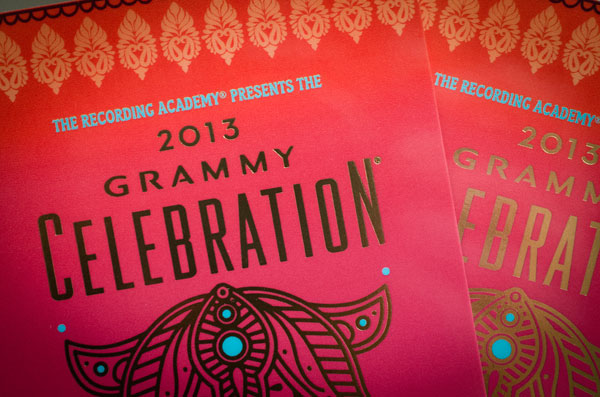 How nice of the Grammy's to use some of my favorite colors for the after-party invitation.