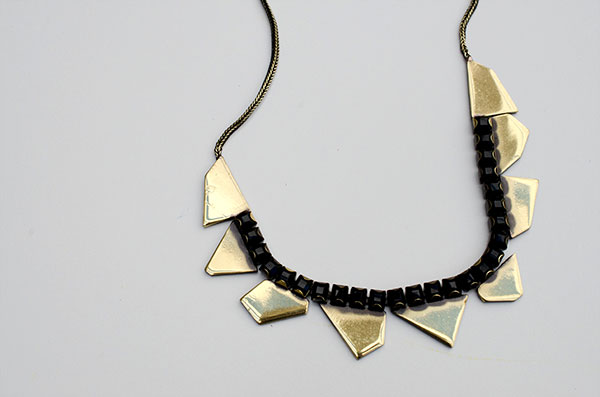 A new favorite necklace, which I haven't taken off much since purchasing.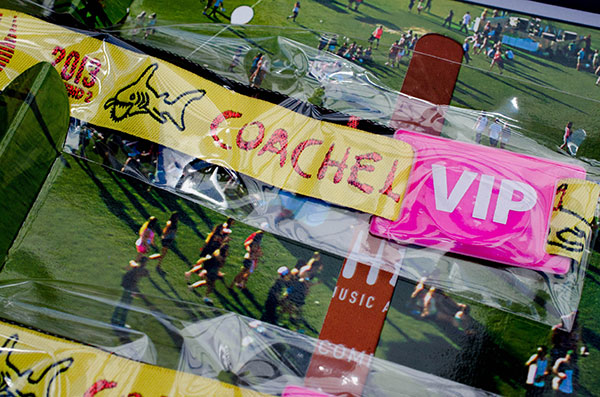 The fancy presentation our Coachella passes came wrapped in. Wish it looked more like this one, but I'll take it no problem. You can follow this weekend's debauchery on my Instagram.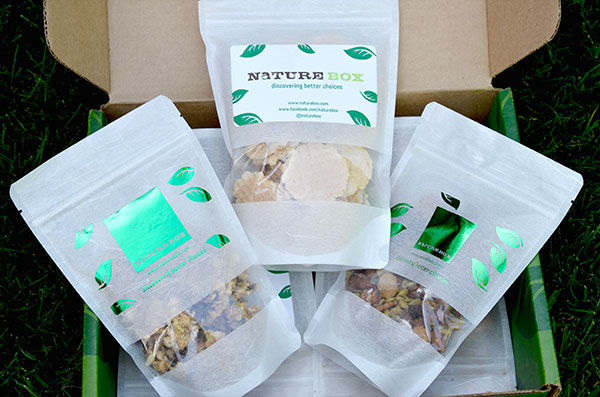 Nutritionist approved snacks from Nature Box. Arrived in this beautiful packaging, almost too pretty to tear into. But we did anyway-yum.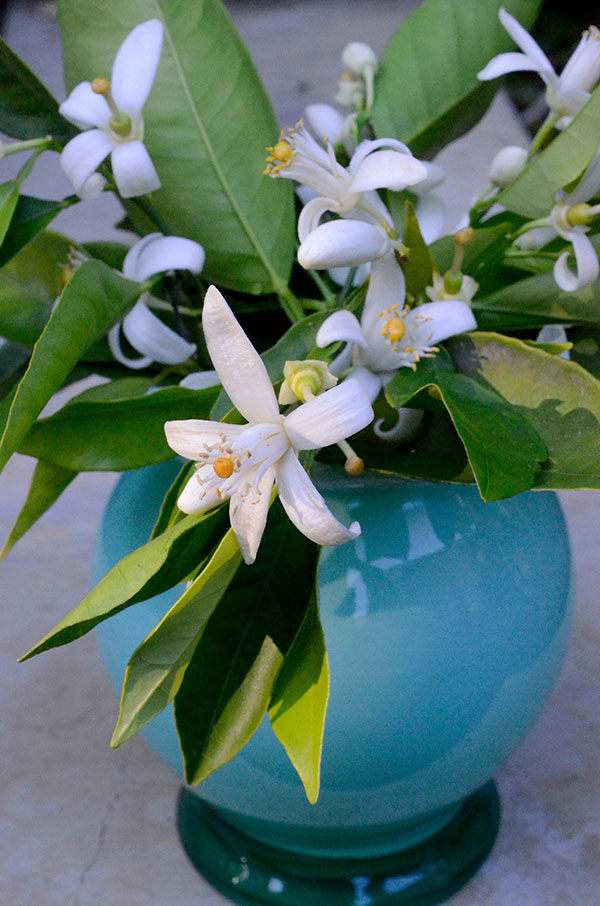 Fleeting orange blossom from a tree in our backyard. So fresh and so clean.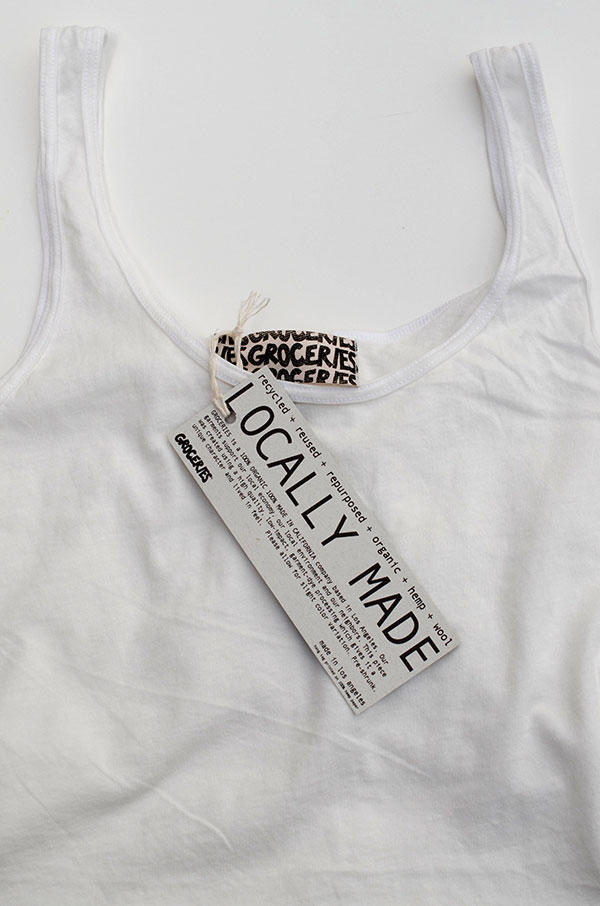 Basic grab from Planet Blue.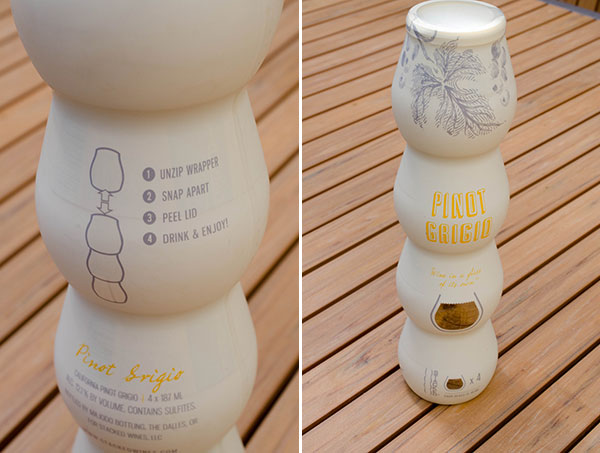 Genius wine-to-go cups in my favorite flavor.