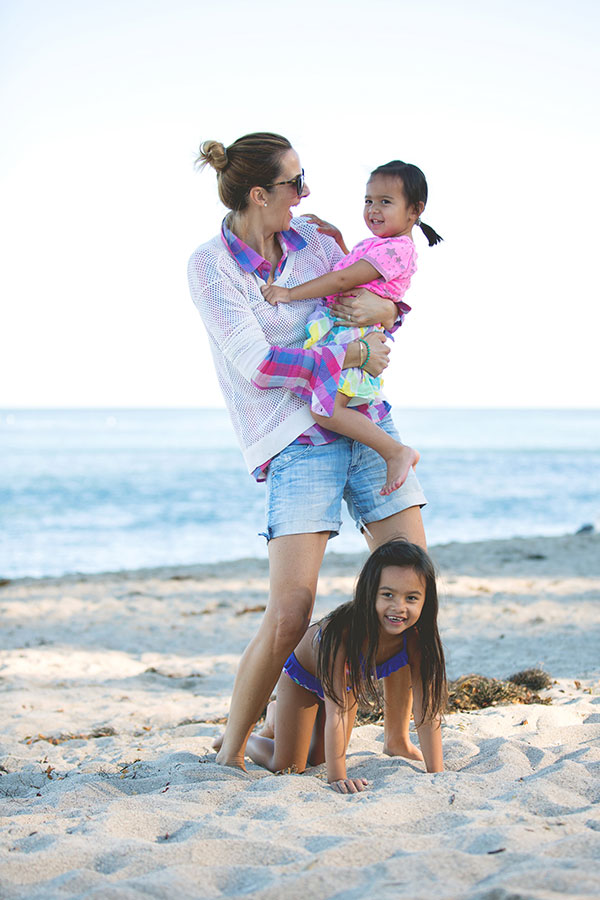 Rails shirt, jean short cutoffs similar, sweater similar 31 Bits bracelet, sunnies similar
My girlfriend Amy and I have been hash tagging #bestsummerever back and forth these last three months and even though it still feels like summer, it ends for us this week with Elle back to school on Wednesday. This summer was the best because for the first time as a parent, I felt a significant difference between these last three months and those of the school year. With Elle being in kindergarten and having homework almost every night, early morning drop offs and tons of school projects to keep up with school time really felt like school time this year.
This summer we loved sleeping in late, watching movies all night, night swimming and the general laziness that comes with a lack of schedule. Of course there were beach days, water park days, tons of swim lessons and play dates, bbq's and all the usual goodness of summer. But there also seemed to be an overall energy shift. I started to get phone calls with good news where there was bad, opportunities arose where there were once none and people around me who really needed them started to get some breaks. I found some enlightenment in taking my girls to temple with their Buddhist grandmother for the first time and continued on that path with some wonderful readings on change and growth. Everything slowed down and I enjoyed it. The day didn't seem to be my enemy anymore. Time was no longer chasing me, but just kind of hanging out with me.
I used the extra hours the girls were in camp not to embark on any big projects, but to reflect. (OK, and to develop a serious addiction to Netflix, but I know I'm not alone there) I used it to rest and to remember "How important is it?" How important is it if I get every single errand done today? How important is it if I don't bathe my kids for a week because they're in the pool all day long? How important is it to be completely put together every day? As I asked myself these questions, I realized a lot of the things I think are so important really are not. What's important is the obvious stuff. The kids, Mike, our health and our family and friends. It's not that important that I be perfect at everything I try to do and that I look perfect or sound perfect. What became important was finding some peace, some acceptance and some clarity.
That's what this summer did for me, and I'm so glad to have this platform to document it. Especially with these awesome images Ashley took of me and the girls at our last beach day at Paradise Cove (one of my favorite spots in LA). Even though this season can last for another two months here in Cali, the softness of it begins to harden a bit for those heading back to school and to work. I'm hoping the lessons I learned don't fade away with my tan and that I continue to keep perspective on what's transpired these last weeks. I hope you're enjoying your summer wherever you are and that some part of you gets to stay on vacation forever.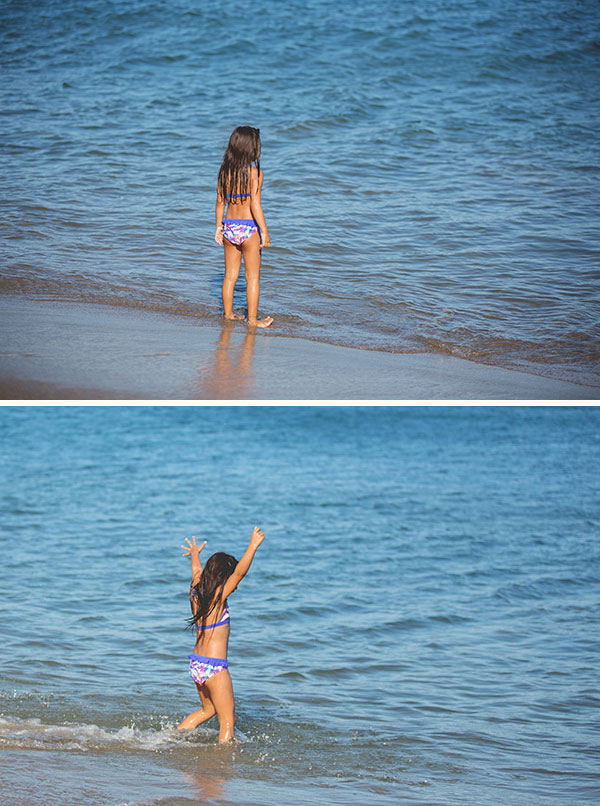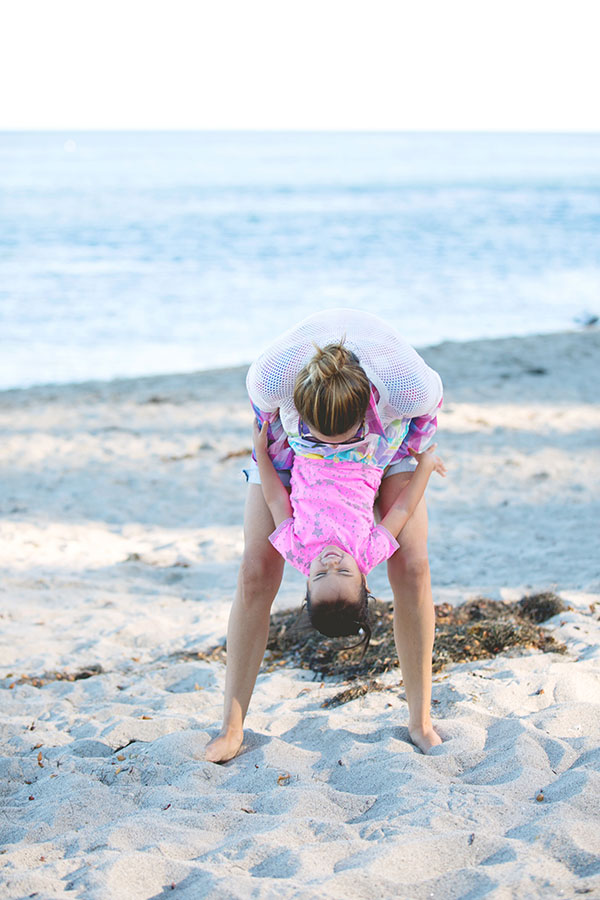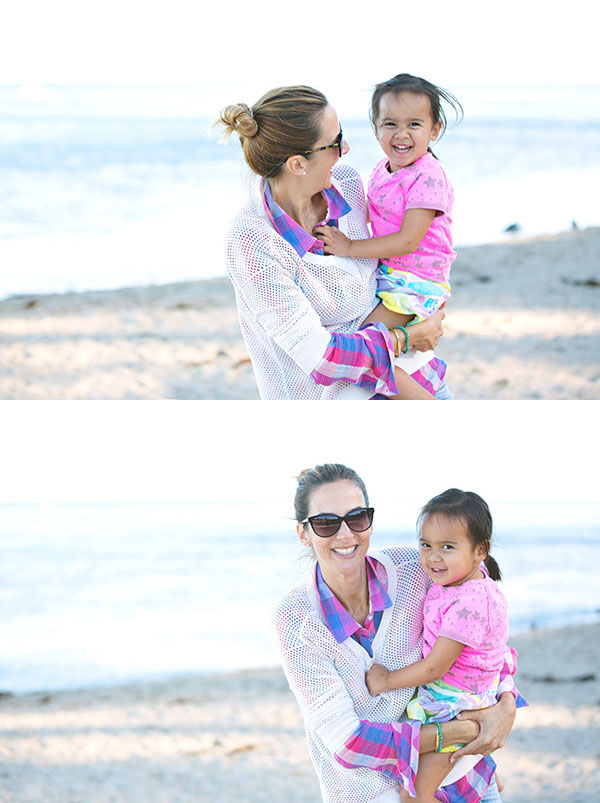 Photos by Ashley Forchelli