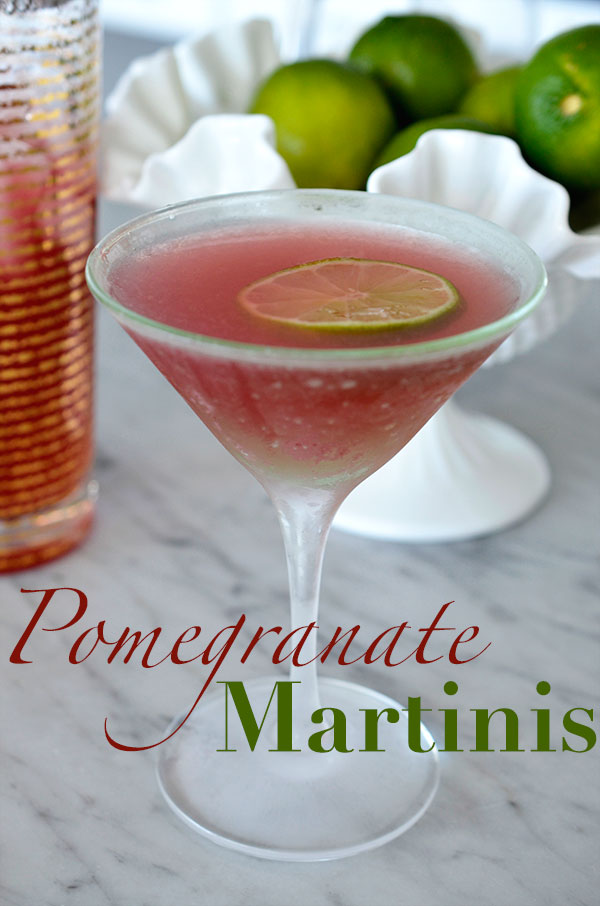 We kicked the holiday season off this weekend with a pre-party where I served these pomegranate martinis and they were such a hit I had to share. This was the first specialty cocktail I've ever made, and it was so easy and fun I think this might be the first of many. Only part I thought would be tricky was making the simple syrup, which is just sugar dissolved in equal parts water (see tips below). It was so easy I ended up making extra to keep for future spirit endeavors. Bit of advice, the recipe serves four, so I doubled it for my dozen guests and still had to make a second batch. Don't worry, we Ubered. Cheers!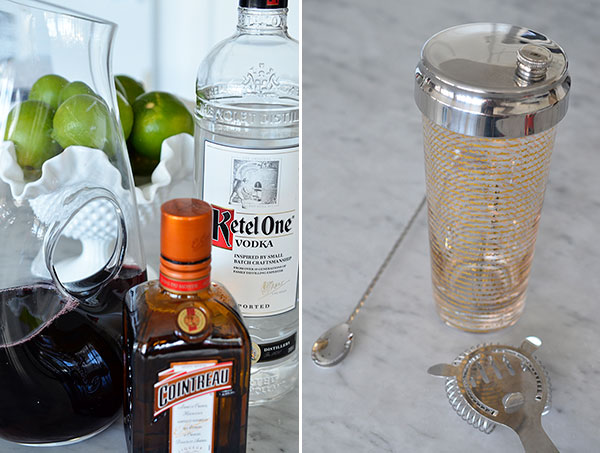 What you'll need.
Before you start, chill your martini glasses in the freezer.
(Love my martini shaker Jamers)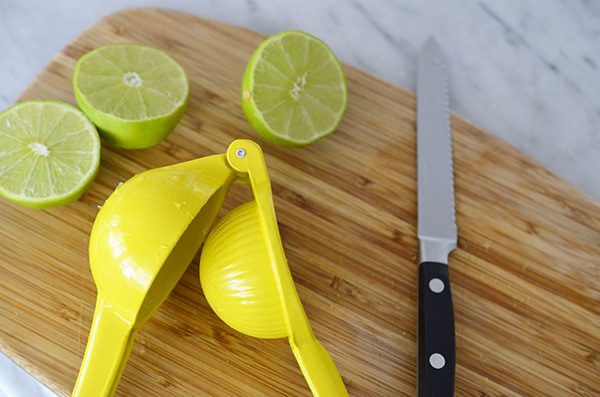 Don't skimp on the fresh lime juice, it makes all the difference.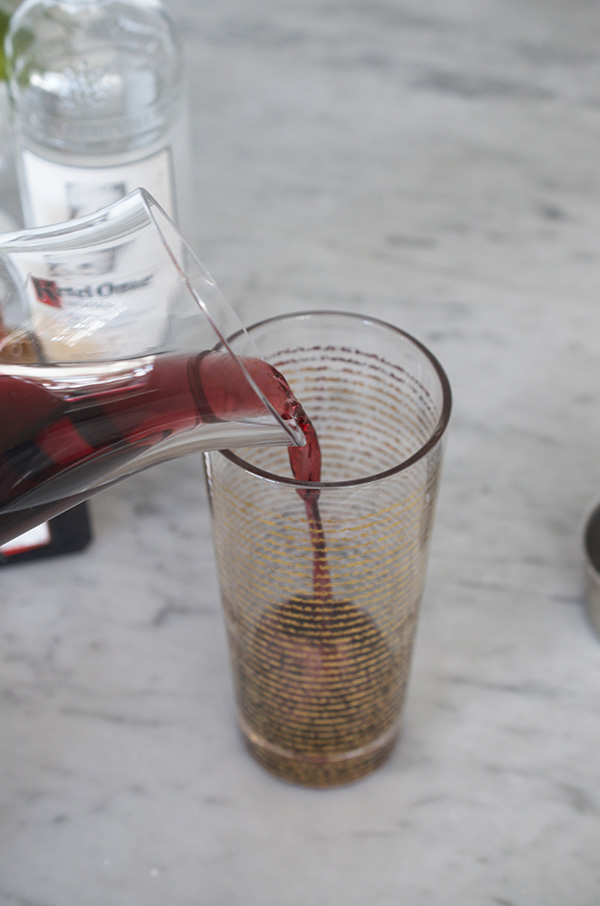 Pour all ingredients into a pitcher or martini shaker.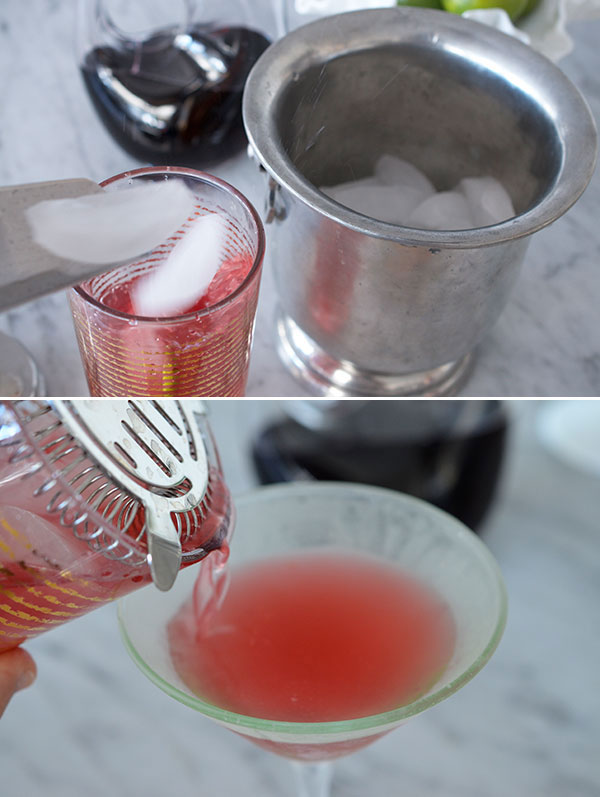 Ice it up, shake extra hard for ice chips.