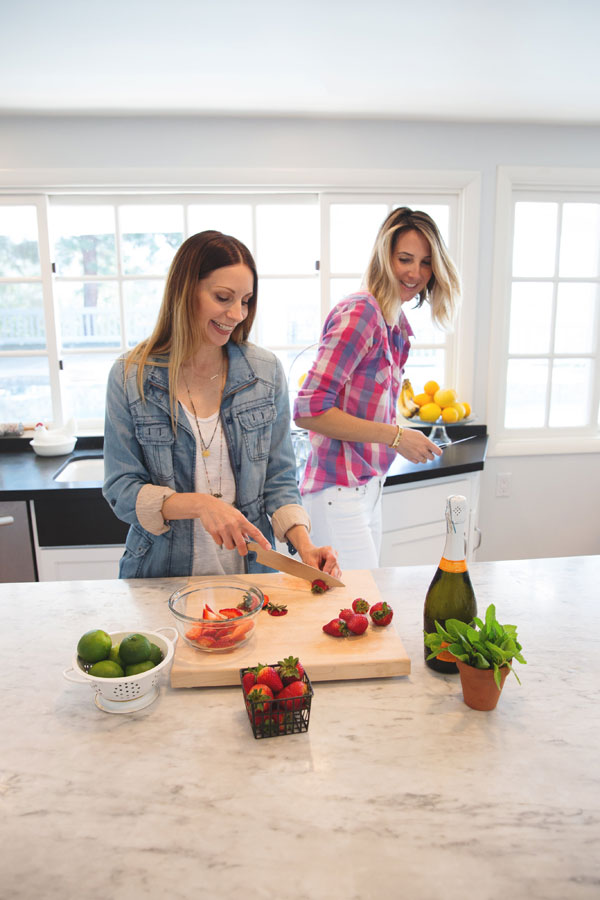 One of the best parts of motherhood for me has been the incredible friendships I've made while riding this crazy train. Liesl Maggiore of Lieslicious and Ashley Forchelli of Ashley Forchelli Photography are two of those MFF (mom-friends-forever) who have gotten me through those rough times like "I suck at this job, why did I even have kids!?!" to the good times like "Oh my gosh, did you see that!?! I'm mother of the year!" with humor and just the right amount of hand holding. I met Ashley in my first Mommy&Me class and when I caught her quietly loathing the sit-in-a-circle-singing-songs thing as much as I did I knew it was on. She later introduced me to Liesl who I instantly fell madly in love with. Over the years we've cried on each other's shoulders, laughed til we peed and drank til we puked. (I said it!) Yeah, we like the cocktails. So when we threw the idea around of doing a project together, it's no surprise we landed on making a cocktail. With Easter right around the corner and strawberries so berrylicious now we thought we'd put our own twist on the Easter brunch mimosa. So of course we added vodka-duh! I love so much about this recipe. First of all, the smell of my kitchen after making the strawberry simple syrup was pure heaven and the perfect way to greet guests. Second, the presentation of the limes, strawberries and bubbles is just so pretty and so Spring! Finally, I love that you can make it ahead of time and put it out for guests to serve themselves with one step instead of the constant measuring and bubbling over of Mimosa. Ashley's photos of our collaboration were so pretty I had a really hard time editing them. At one point I was like, yeah thirty photos seems right! She did such a great job capturing the beauty of this drink, but more importantly in the fun we had making it. Here is a step-by-step below and for the complete recipe and so much more deliciousness visit Lieslicious today.
Happy Spring-xo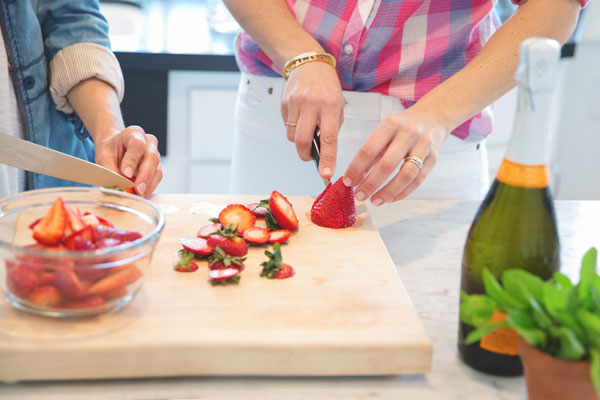 Cut two cups of strawberries into quarters.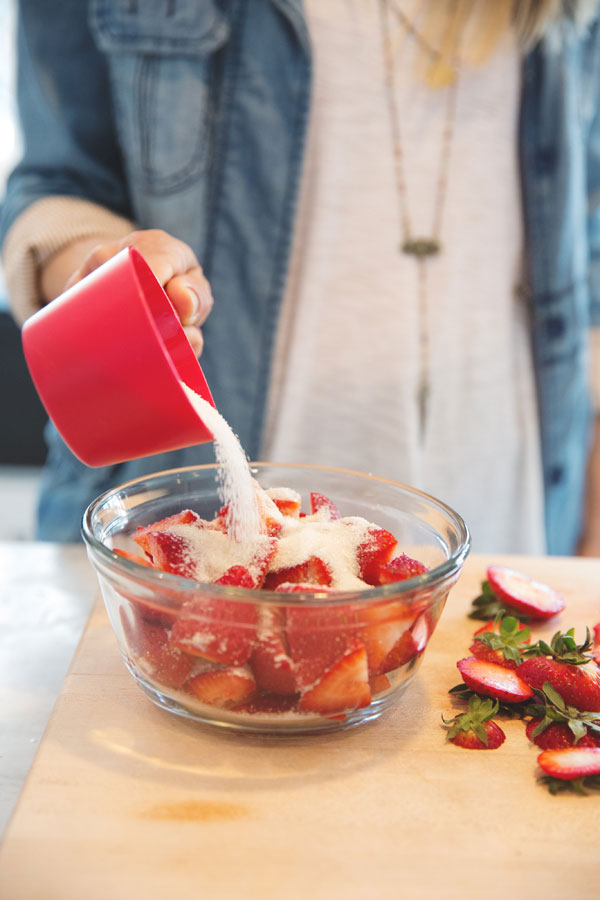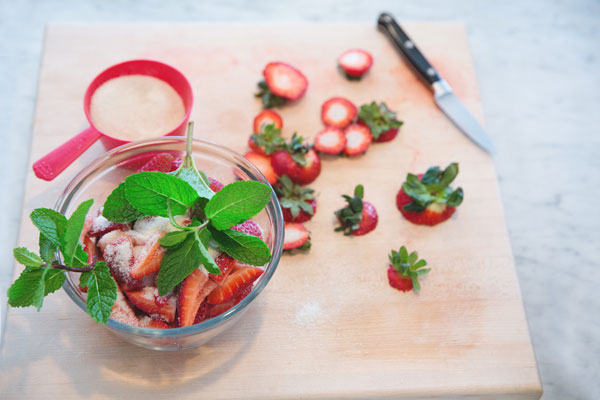 Add 3/4 cup of sugar and four whole mint sprigs to strawberries.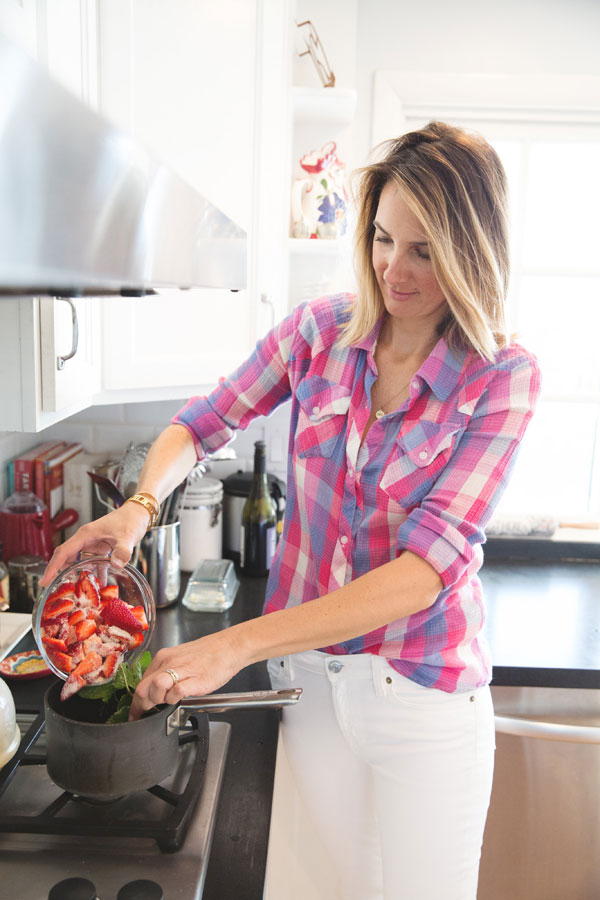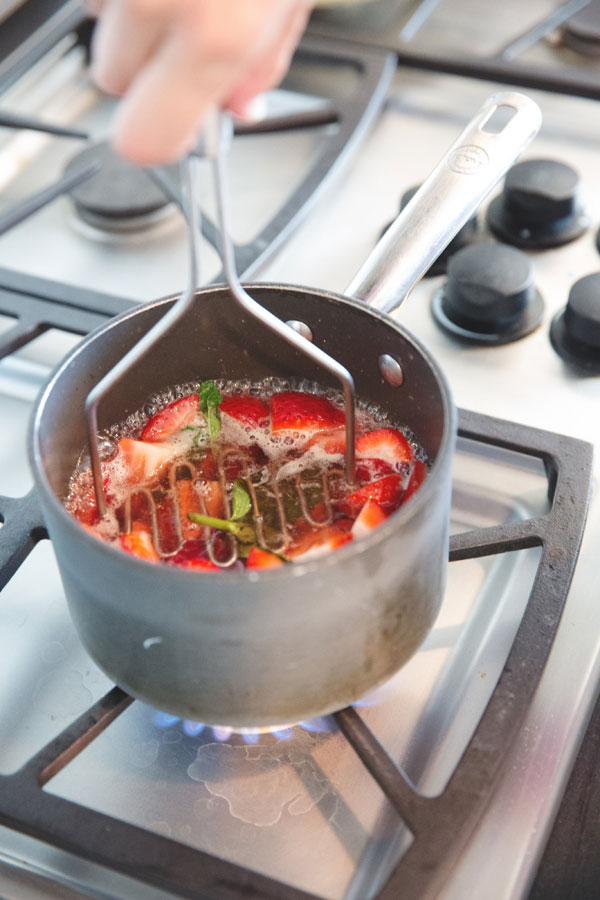 Pour strawberry/mint/sugar goodness into a saucepan and add 3/4 cup of water. Bring to a boil, then let simmer for five minutes. Mash the mixture with a potato masher then let simmer for another five minutes.
Once cooled, strain liquid into a bowl. Press the berries against the strainer with a spatula to get the most juice out of the strawberries.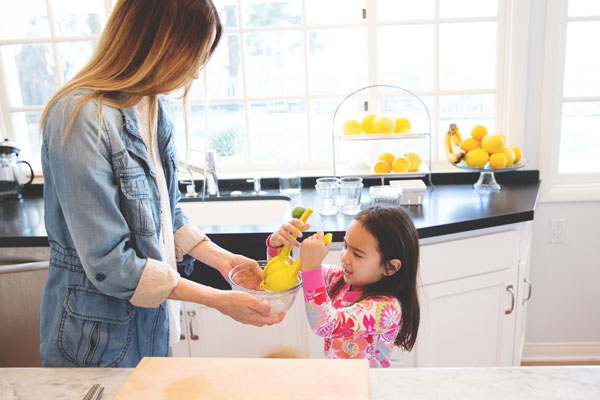 Get a really cute kid who'd rather stay home and cook with mom and friends than go to preschool to help you juice 1/3 cup fresh lime juice.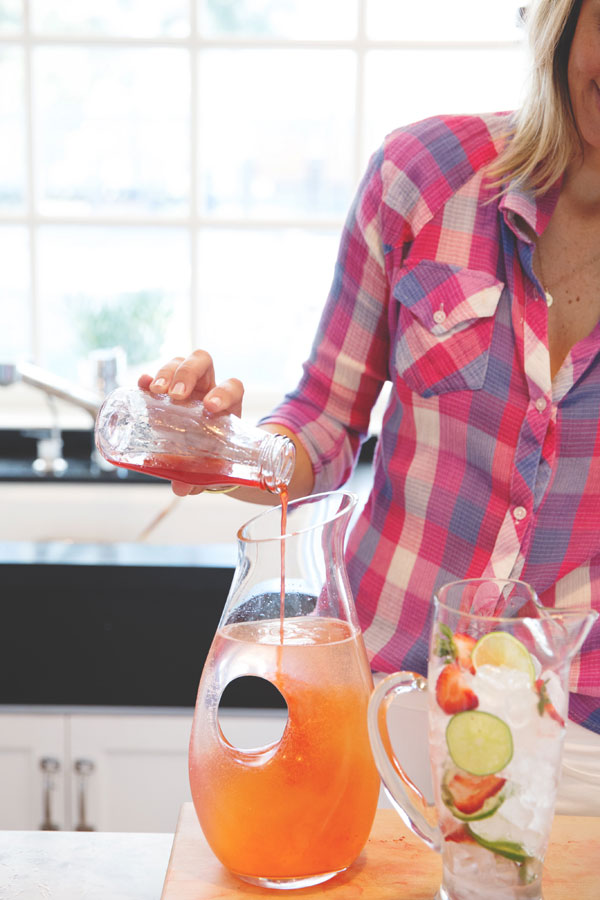 Combine the fresh lime juice with one cup of cold vodka, a very cold bottle of Prosecco and one cup of the cooled strawberry/mint simple syrup.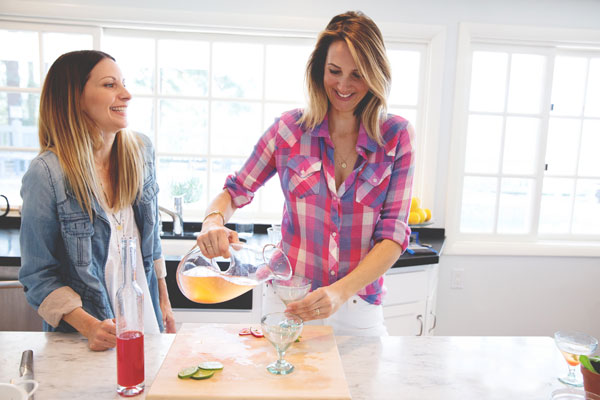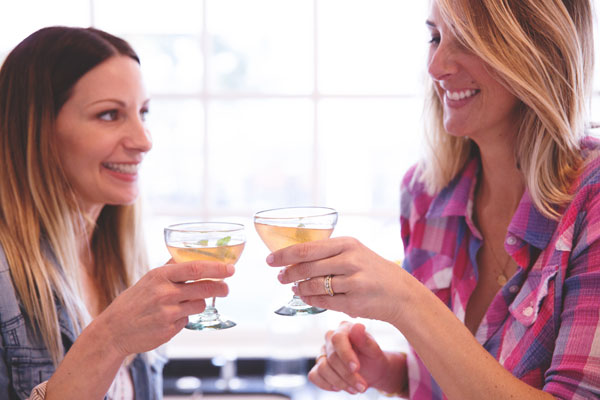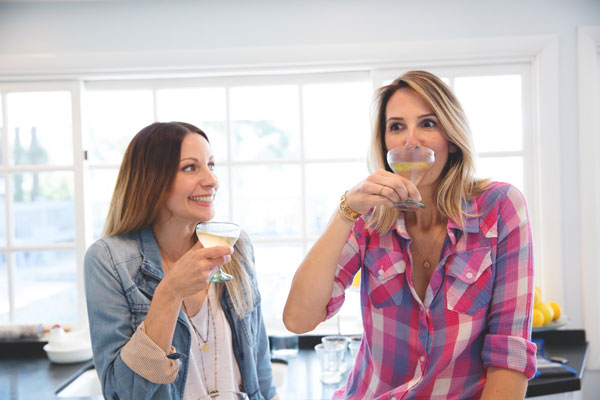 Then pour, toast, laugh with your peeps.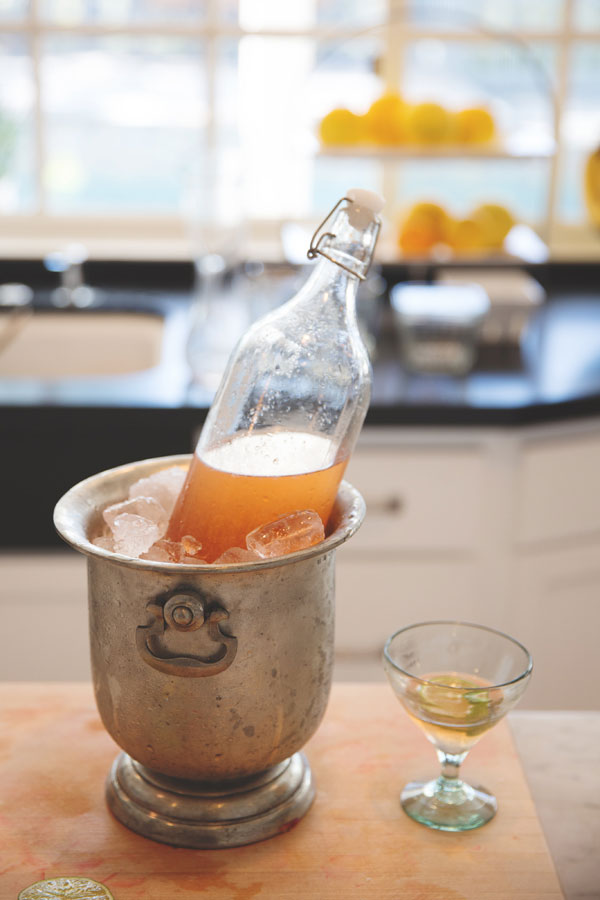 Keep on ice nearby for guests to serve themselves, and you, on repeat. Garnish with lime slices, mint leaves, strawberry slices or all three!
For full recipe details, and SOOOOOO much more deliciousness visit Lieslicious today! And to make your life look REALLY beautiful visit Ashley Forchelli Photography.
Thanks so much girls, and when can we do it again!!!!!
XO