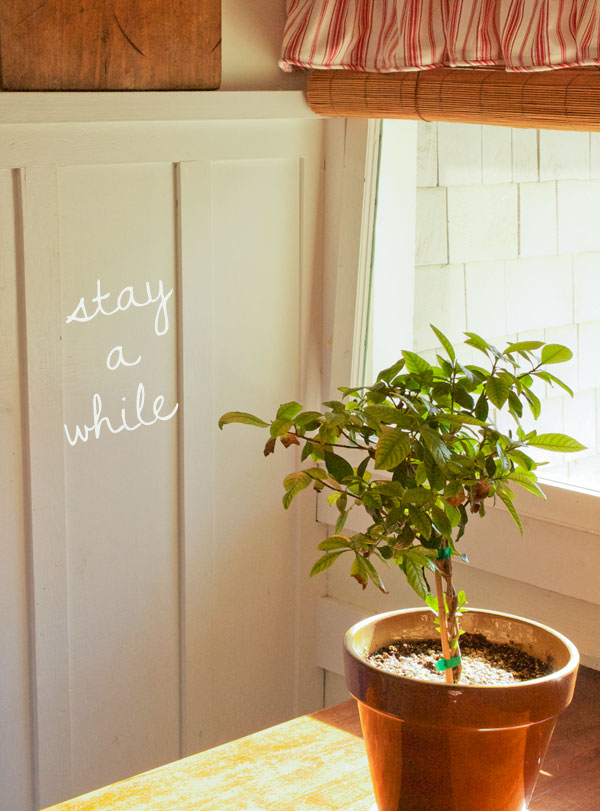 While I was in Santa Barbara a few weeks ago, we stayed in this charming apartment and it has since become my mental happy place. Whenever I'm buried by the day's stresses, I close my eyes and imagine myself having coffee with my girlfriends in this darling breakfast nook (above) as we gab, gab, gab to no end. Aren't girls trips are the best trips? This was the first time I used airbnb.com to book an accommodation, but it will not be the last. The site offers short-term rentals including room rentals or in this case, an apartment. Actually this was an old Victorian farmhouse built between 1900 and 1904 as a single family home which was converted into five apartments in the 1950s. According to the owners it was once a sorority house for UCSB, and is possibly a little haunted. During our three-day stay, we did not encounter any spookiness, but we certainly did enjoy its endless vintage charm. Thanks again Allie and Erland.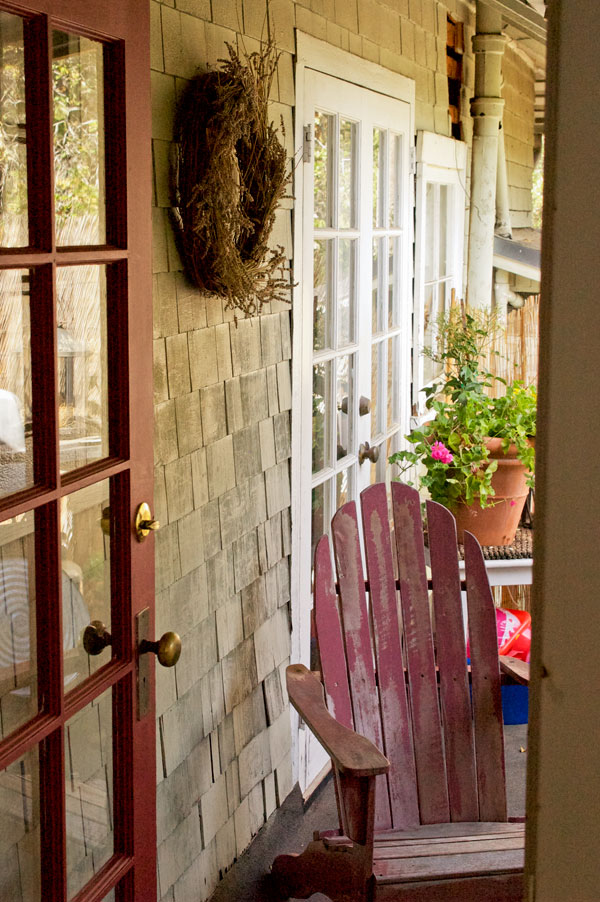 Country charm.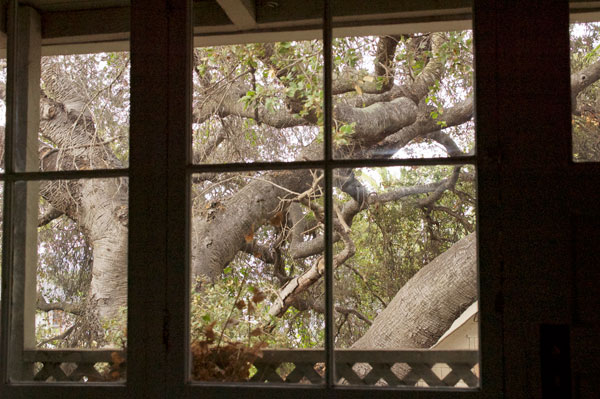 The view from my bedroom. I spent the last morning laying in bed watching the squirrels play in the trees.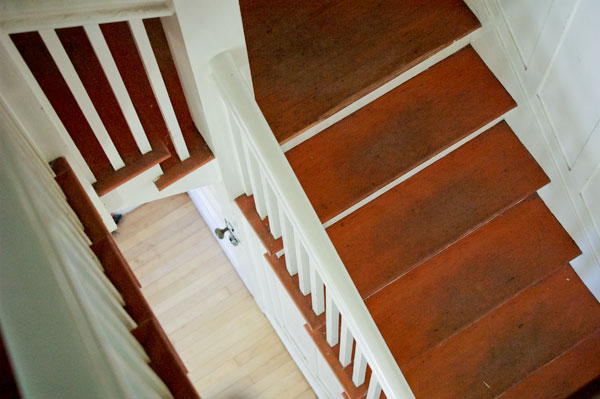 Spooky staircase?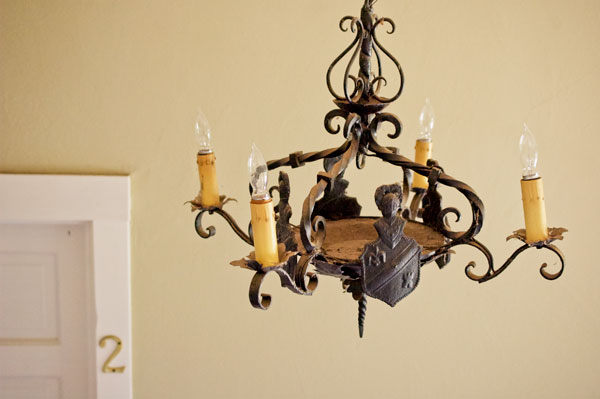 Vintage charm.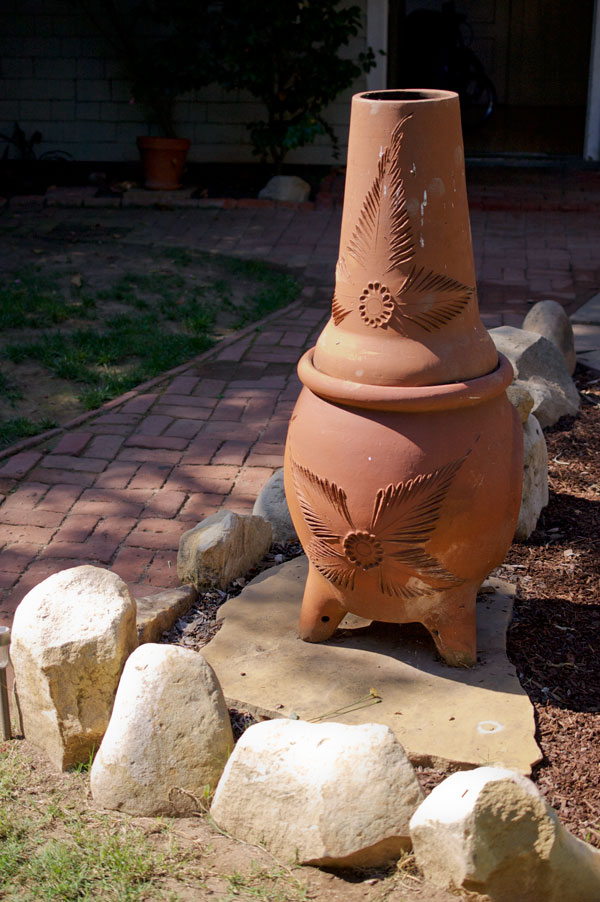 Only regret of the weekend is that we didn't get to have a glass of wine outside by this chimenea. Next time!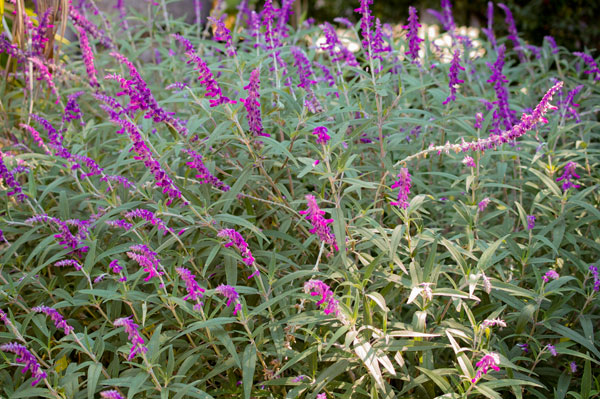 Lovely lavender on the front patio.